Inter-Religious Organisation, Singapore Strongly Condemns Acts of Terror in New Zealand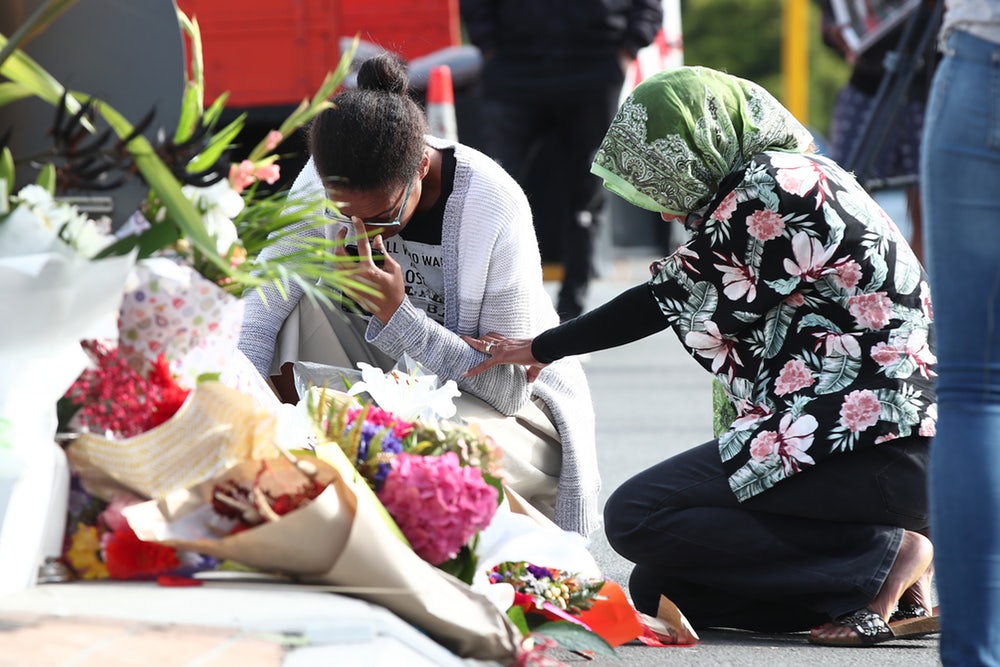 The Inter-Religious Organisation, Singapore (IRO) is deeply saddened to learn of the shootings at two mosques in Christchurch, New Zealand earlier today.
The Council and Members of IRO pray for the departed souls and the families of the victims. Our thoughts continue to be with them during this difficult time of loss.
The IRO strongly condemns all heinous acts of terror.  The IRO is especially alarmed that recent murderous acts have occurred at holy places of worship including the cowardly October 2018 attack at the Tree of Life Synagogue, Pittsburgh, USA.
The IRO prays that local communities strengthen their bonds and interfaith understanding and categorically reject all hateful acts that seek to spark division and hate between people of different races and religions.
We pray for peace and harmony to be restored in affected places and around the world.