Beta Testing – More Coming Soon
What's the
Inter-Religious Organisation, Singapore?
Singapore's IRO was founded as an independent organisation in 1949 by leaders of diverse faiths to work together for religious harmony in Singapore.
We develop friendship and strengthen ties between religious groups based on mutual trust, respect and understanding.
We constantly learn from each other, and as we get to know one another better, we foster and enhance inter-religious harmony in Singapore.
About IRO
"If it was ever necessary to create harmony among leaders and followers of different religions, it is more necessary and more urgent today when the world is living in fear of Third World War. With this very idea the Inter-Religious Organisation was founded"
His Eminence Maulana Abdul Aleem Siddiqui, Founder of IRO, 1949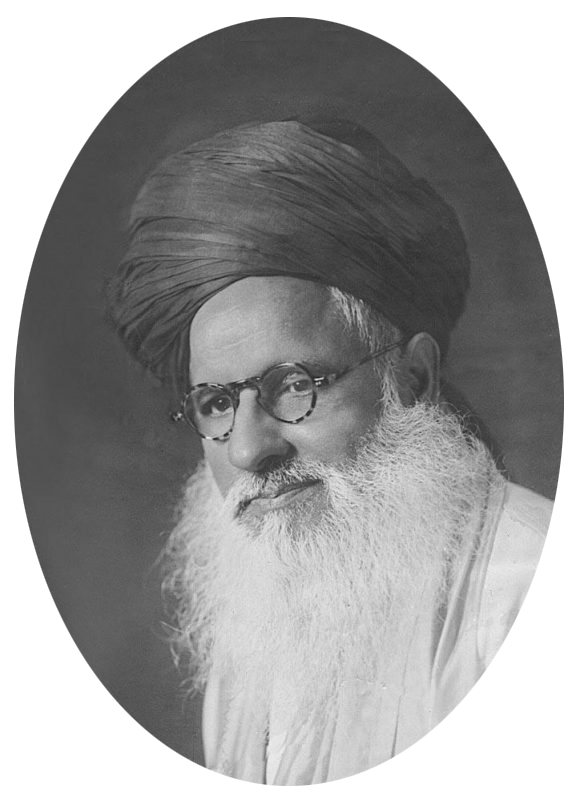 Activities of the IRO, Singapore
New Events
There are no upcoming events at this time
Invocation
O Lord, increase in us understanding and knowledge and set us free from the bondage of greed, hatred and ignorance, so that we may awake, arise and advance until the goal is reached, giving our bodies to work and our minds to the Lord.
May we work vigorously keeping within spiritual discipline to bring peace in our hearts. peace in our families, peace in our cities, peace in our planetary home, the world.
May we learn to master ourselves, sublimate our combative energies into creative channels, and freely offer ourselves in the service of our fellowmen, and our Lord.
Help us, 0 Lord, to ever strive to keep on these lines to promote peace on earth and goodwill among men.
By Thy grace, may we all prosper.
(Prayer used at IRO meetings)
Declaration of Religious Harmony
We, the people in Singapore, declare that religious harmony is vital for peace, progress and prosperity in our multi-racial and multi-religious Nation.
We resolve to strengthen religious harmony through mutual tolerance, confidence, respect, and understanding.
We shall always
Recognise the secular nature of our State,
Promote cohesion within our society,
Respect each other's freedom of religion,
Grow our common space while respecting our diversity,
Foster inter-religious communications,
and thereby ensure that religion will not be abused to create conflict and disharmony in Singapore.
Get Updates on IRO's Public Lectures and Talks
Subscribe to our Mailing List to receive notifications for the next IRO public talks!